Skin Lesions &
Skin Conditions Treatment
Most minor skin lesions and conditions can be treated in our Mesa office by Dr. Tahir in 15-30 minutes. Acute skin conditions, such as a skin abscess or infected cyst, may be treated on the same day of your consultation.
We understand that talking about your symptoms can be a sensitive subject, but Tahir Surgical Clinic treats many types of skin lesions and conditions.

Most patients admit they feel embarrassed to call, but there's no need to be nervous when speaking with the professional and friendly staff at Tahir Surgical Clinic.
Most common skin conditions we treat…
Please call our office if you have any questions or think you may have a skin condition that doesn't fit one of these common types.
The American Society for Dermatologic Surgery describes skin lesions as an abnormal lump, bump, ulcer, sore, or colored area of the skin.
The most common causes of skin lesions are injury, aging, infectious diseases, allergies, and small infections of the skin or hair follicles. Chronic diseases such as diabetes or autoimmune disorders can cause skin lesions. Skin cancer or precancerous changes also appear as skin lesions.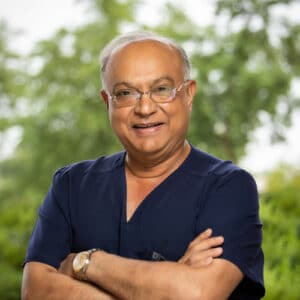 At Tahir Surgical Clinic, we accept most insurance providers, including most PPO, HMO, and AHCCCS plans. Self-pay options are also available.
READ MORE
In the event you don't have insurance or treatment is not covered under your current provider, Dr. Tahir doesn't turn away patients. We'll work with you to find a solution and get you the help you need!
MINIMIZE
Why Choose Tahir Surgical Clinic?
We offer quality treatment at a reasonable price. It sounds simple (and it is!) but our staff also works extremely hard to maintain a comfortable setting for our patients.
Learn more about what sets Tahir Surgical Clinic apart from the rest!

Top-Rated Surgical Clinic in the East Valley