We understand that talking about your symptoms can be a sensitive subject.
Most patients admit they feel embarrassed to call, but there's no need to be nervous when speaking with the professional and friendly staff at Tahir Surgical Clinic.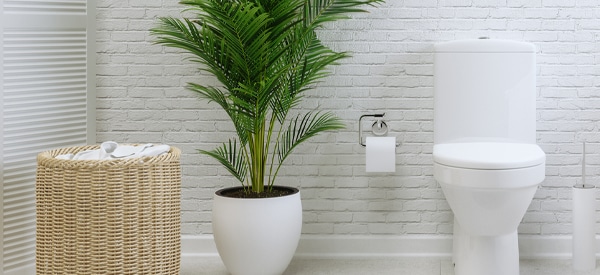 Anal fissures can happen to anyone at any age.
They generally occur in adults between the ages of 20 and 40. A fissure is a small cut or tear in the skin around the anus. Your chances of getting an anal fissure is thought to decrease as you get older unless you have an underlying medical condition like Crohn's disease or ulcerative colitis.
The pain and symptoms of an anal fissure are often confused for other conditions like hemorrhoids. Thankfully, Tahir Surgical Clinic can assist with both.
If you notice blood in your stool or if your bowel movements are so painful that you're avoiding going to the bathroom, it's time to contact a specialist.
We're here to
help get you the
relief you deserve.
Can an anal fissure heal on its own?
Some fissures will heal on their own by using stool softeners or fiber supplements and taking regular sitz baths.
Although anal fissures can heal on their own, they can cause significant rectal pain and require medications.
At Tahir Surgical Clinic, we accept most insurance providers, including most PPO, HMO, and AHCCCS plans. Self-pay options are also available.
READ MORE
In the event you don't have insurance or treatment is not covered under your current provider, Dr. Tahir doesn't turn away patients. We'll work with you to find a solution and get you the help you need!
MINIMIZE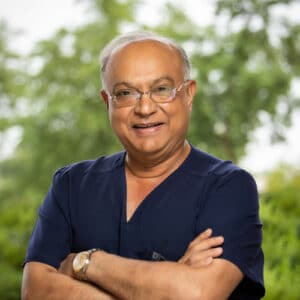 Why Choose Tahir Surgical Clinic?
We offer quality treatment at a reasonable price. It sounds simple (and it is!) but our staff also works extremely hard to maintain a comfortable setting for our patients.
Learn more about what sets Tahir Surgical Clinic apart from the rest!

Top-Rated Surgical Clinic in the East Valley