Specializing in Hemorrhoid and General Surgery in Mesa, AZ
From hernia and abdominal pain to hemorrhoid, gallbladder, and treatment for certain types of cancer, Tahir Surgical Clinic is committed to providing the best care for our patients.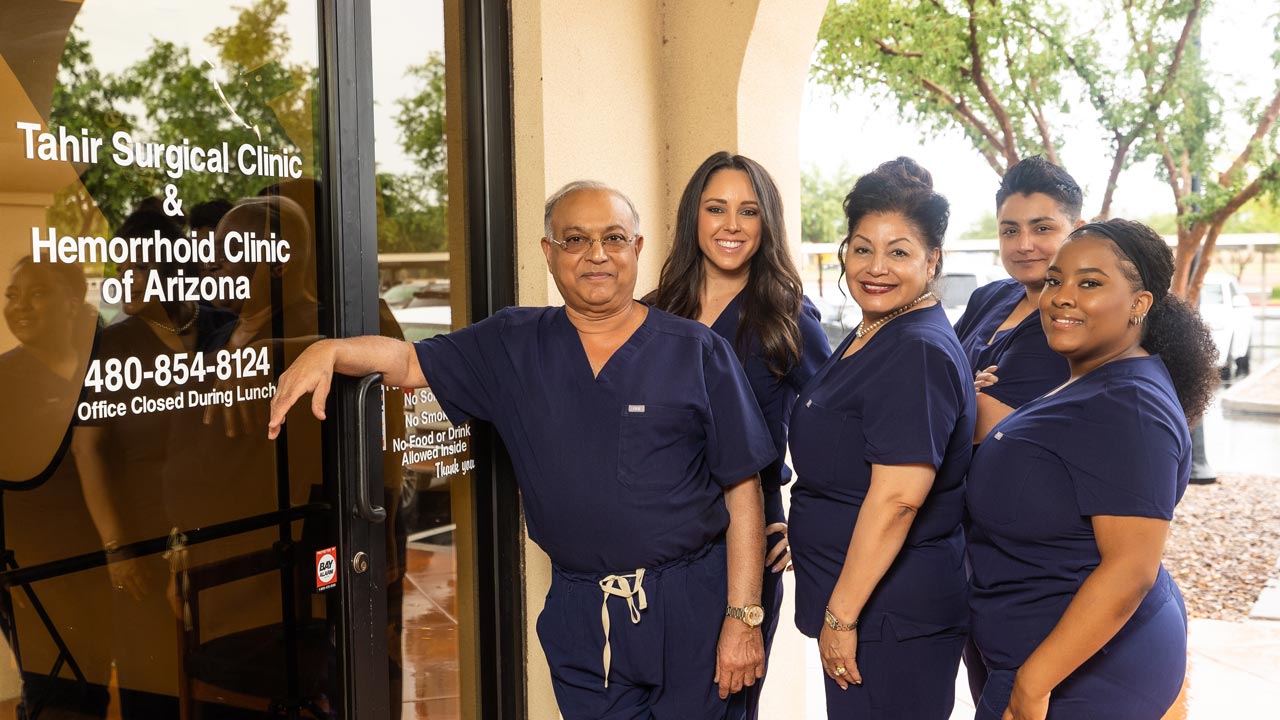 Appointment Availability and Emergencies
We treat your situation with the urgency you need.
Most appointments get scheduled within two to three days after contacting us, oftentimes even quicker.
Emergency cases are always seen promptly.
Hemorrhoid Clinic of Arizona
Hemorrhoids are one of the most common ailments among adults, but many people suffer in silence for too long to avoid discussing treatment with their doctor.
We understand, and we've treated many patients who felt the same way before coming to Tahir Surgical Clinic.
Get the relief you deserve.
Schedule a Consultation
at Tahir Surgical Clinic
Fill out the form provided and we'll call you to set up an appointment. If you'd rather reach out directly, call (480) 854-8124.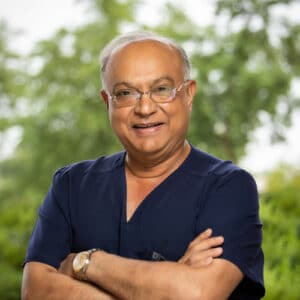 Dr. Tahir is an American Board of Surgery Certified Surgeon in Mesa, AZ who has dedicated his entire professional career to providing patients with the most advanced surgical treatments available for a wide range of conditions.
His ability to understand your concerns and ease your fears gives you the peace of mind you need during this time.

Insurance & Payment Flexibility
We accept most insurance providers, including most PPO, HMO and AHCCCS plans.
READ MORE
Payment options for expenses not covered by insurance will vary from treatment to treatment, but we are always transparent about cost before we move forward with any procedure.
Dr. Tahir doesn't turn away patients! He'll work with you to find a solution.
MINIMIZE
Top-Rated Surgical Clinic in the East Valley